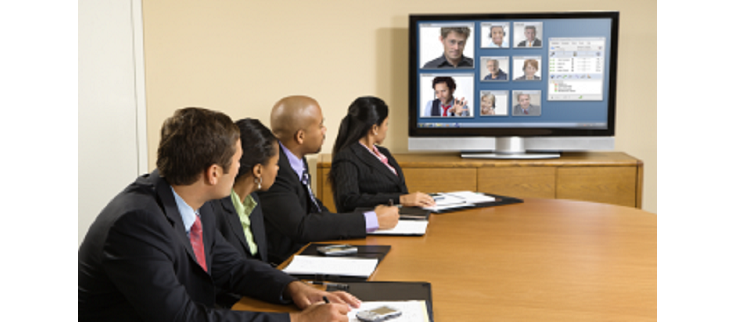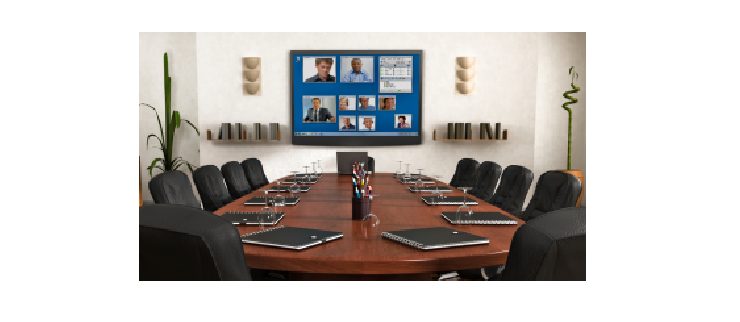 Video Conferencing Installation:


Flat panel displays are used across all industries, from the boardroom to the restaurant, to communicate, entertain, and provide timely information in standard and HD resolution formats. Applications include multi-media presentations, video conferencing, and digital signage.
Kinetech's flat panel installation service allows you to focus on delivering your value to clients while we make sure that your displays are mounted and setup quickly, correctly, and safely, every time.
Kinetech's trained technicians will professionally install, setup, and test displays in any mounting configuration. We can plan, schedule, and project manage the entire process by providing:
Site Survey
Cabling
Surface and In-Wall Wire Concealment
Table, Wall, and Ceiling Mount
Flat, Tilt, and Articulating Brackets
Flat Panel Screen Installation
Connection and Test with Other Devices